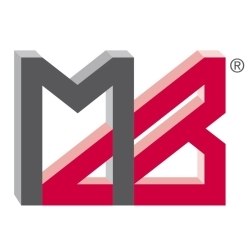 Improve customer service, optimize manufacturing resources, have a real-time data collection and KPIs, these are some of the goals of the Advanced...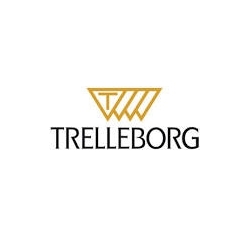 A new international challenge for Tecnest thanks to the business partnership sealed with one of the most important manufacturer of polymer...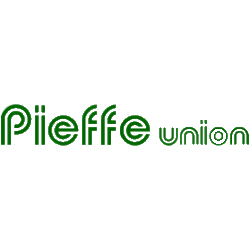 Pieffe Union, a company specialized in manufacturing wooden components and profiles for the furniture industry, chose the J-Flex MES solution...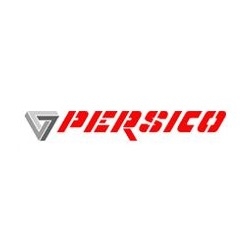 Under the Christmas tree Tecnest found a new "stars-and-stripes" project!
The J-Flex Advanced Planning & scheduling system used in the Italian plant...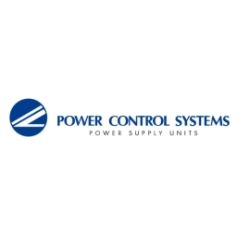 A new project in the electronics industry for Tecnest: Power Control System, manufacturer of switching technologies based in Zoppè (TV) Italy,...