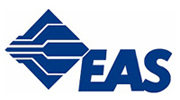 EAS elettronica is a leader company with its headquarter in Vicenza, specialized in assembly of manual and Smd electronic boards for the electronic...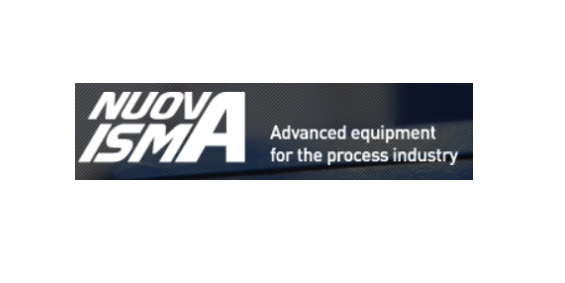 Nuova Isma, a company based in Friuli Venezia Giulia, specialized in the production of equipment and machinery in stainless steel and alloys for the...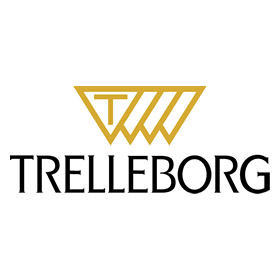 The collaboration between Trelleborg and Tecnest continues!
After the successful partnership with Trelleborg Wheel System, the digitalization...
P.E.L. Pintossi Emilio SPA, is an international company born in 1960 that is leader in the production of hot stamping of metals and of hydraulic...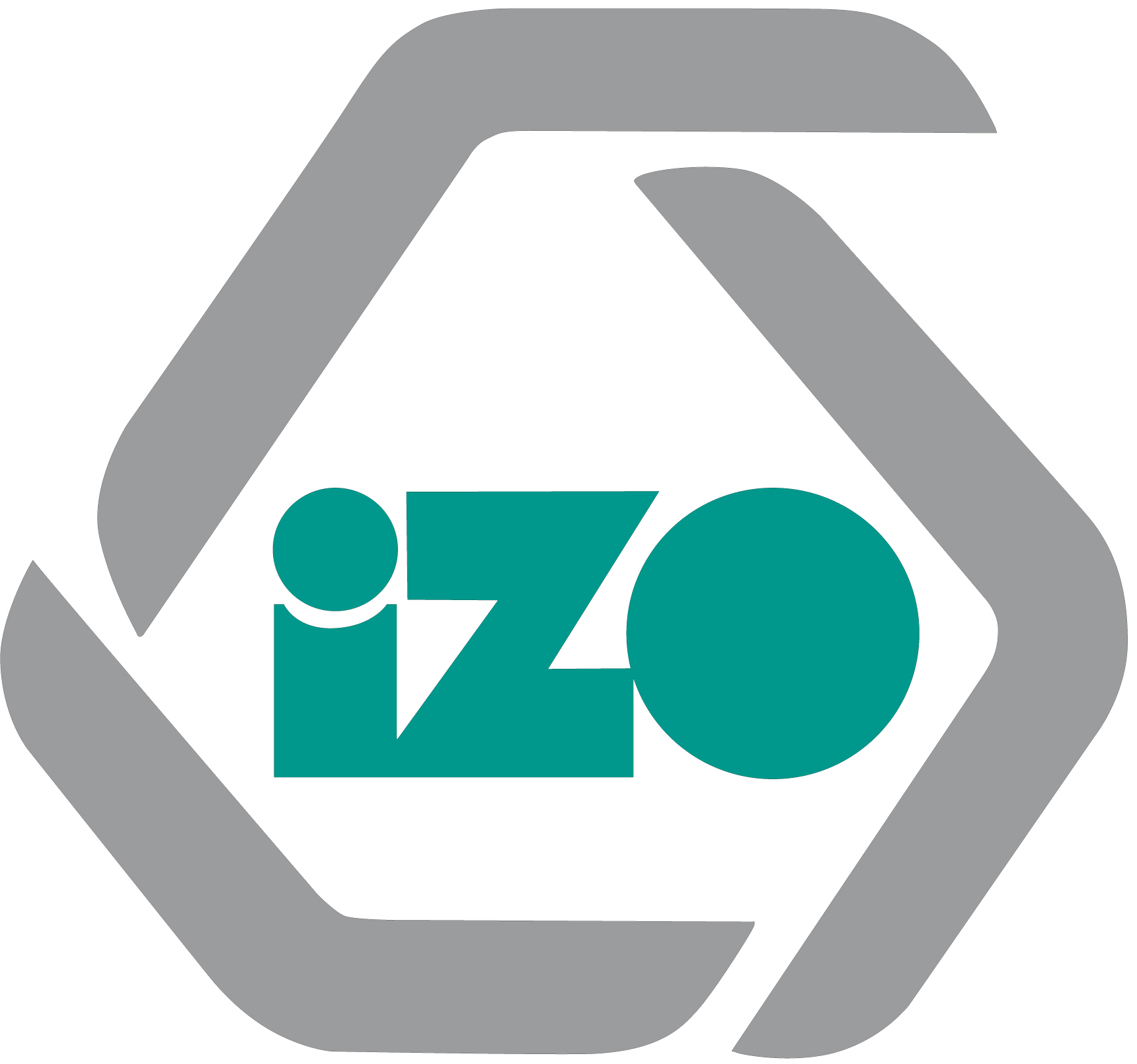 IZO - IZO, a part of Vaxxinova and located in Italy, is a leader in research, production and packaging of vaccines and pharmaceuticals for veterinary...