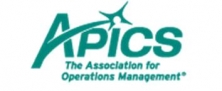 In order to provide our customers with the best service and competences in the production planning and control topics, we believe in the importance of our consultants' professional growth.
For this reason, in 2012 our team of consultants got the APICS BSCM internationally-recognized Certification for operations management professionals.
Since 1957, in fact, APICS is the global leader and premier source of the body of knowledge in the in the areas of production, inventory, materials management, purchasing, logistics, and more, by providing superior training, internationally-recognized certifications, and comprehensive educational resources.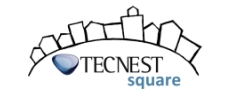 In order to support people professional and personal development and knowledge sharing in the Supply Chain and Operations Management field, we provide, together with our education partners, an Education & Training events calendar called "Tecnest Square", a virtual location where people can discuss both on technical subjects and on general management topics.