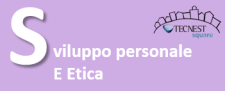 15/10/2019
Si è conclusa la due giorni che ha visto coinvolti i Responsabili di Staff Tecnest in un percorso di trasformazione e crescita. Si tratta della...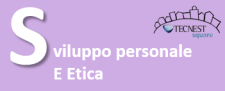 18/10/2019
Torna il CSR DAY di Animaimpresa!
L'appuntamento regionale più atteso per conoscere quanto di nuovo si muove attorno alla Sostenibilità e...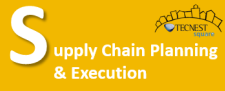 14/10/2019
All'interno della seconda edizione del FVG Manufacturing Forum, in programma il prossimo lunedì 14 ottobre, a partire dalle 16.45 presso il Polo...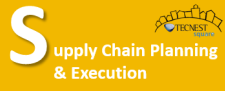 28/09/2016
On the 27th September 2016 we had the chance to take part, as one of the main sponsors, to an interesting meeting and debate around the topic ...