Founded in 1987, Tecnest is an I.T. company specialized in Supply Chain and Operations Management solutions.
Thanks to our over-30-year experience in SCM projects and solutions, we developed a very practical and concrete approach to solve the main issues manufacturing companies have to face in the Production and Operations Management field.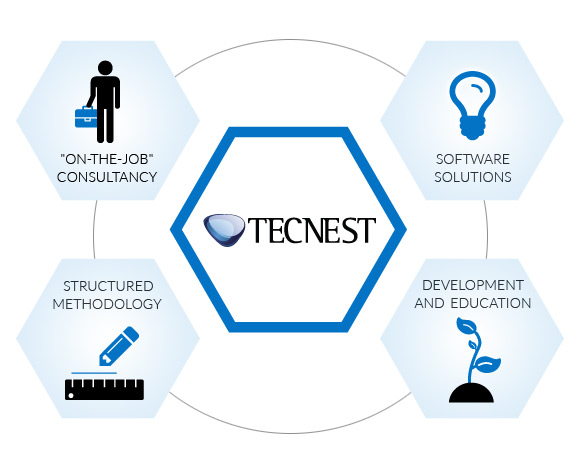 This approach involves:
Tecnest has 50 employees and 2 main offices in Italy (Udine and Milan).