Thanks to more than 25 years of experience in manufacturing business processes and supply chain, we built a solid company knowledge base which includes both practical and academic competences.
Our commitment towards knowledge sharing in the Supply Chain Management and Operations field, is reflected in the publication of a number of scientific articles on trade magazines and business reviews.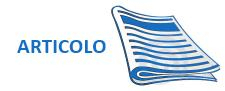 Articolo tratto da Digital4 - Gaia Fiertler
L'innovazione digitale e l'automazione premiano Mebra Plastik, azienda di Varese che produce tubi...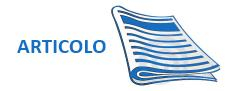 18.10.2019 Focus pubblicato su Logistica & Management di Settembre 2019
Sempre più aziende manifatturiere italiane hanno deciso di adottare...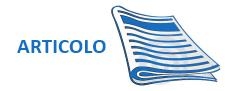 22.11.2016
La presenza di una componente artigianale nell'industria manifatturiera è un importante valore aggiunto, attraverso cui il Made in...