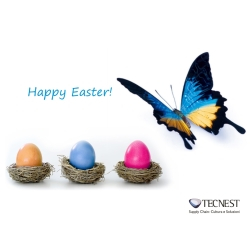 Our team wishes you a Happy Easter!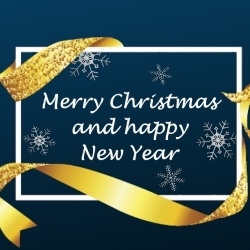 During Christmas time Tecnest offices will be closed on Italian bank holidays (25th, 26th December, 1st January) and on the 24th and 31st December...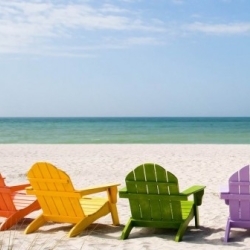 We'll have a summer break: our offices are closed from the 6th to the 19th August 2018.
Happy holidays!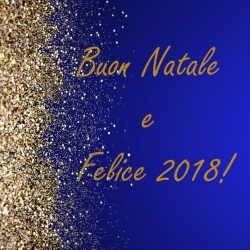 Happy Holidays!
Tecnest team
Our offices are always open, except on the Italian holidays (25-26 December e 1-6 January).