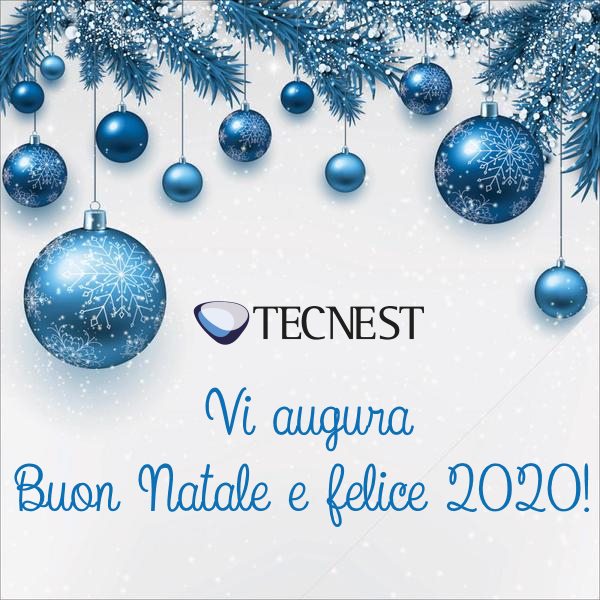 Durante il periodo natalizio gli uffici Tecnest resteranno chiusi dal pomeriggio del 24 dicembre 2019 fino al 3 gennaio 2020.
Il servizio di assistenza resterà disponibile solo attraverso il sistema di Web Ticketing , con esclusione dei pomeriggi del 24 e 31 nei quali la Tecnest rimarrà chiusa.

Eventuali richieste vanno pertanto inoltrate a: servizioclienti@tecnest.it.
Vi auguriamo BUON NATALE e BUONE FESTE da parte di tutto il nostro team!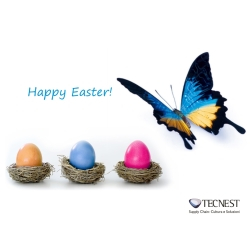 Our team wishes you a Happy Easter!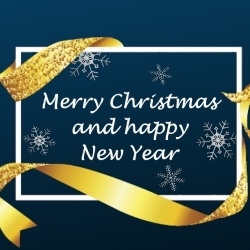 During Christmas time Tecnest offices will be closed on Italian bank holidays (25th, 26th December, 1st January) and on the 24th and 31st December...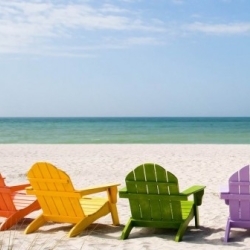 We'll have a summer break: our offices are closed from the 6th to the 19th August 2018.
Happy holidays!