Vétoquinol Italia, the new customer passionate about animals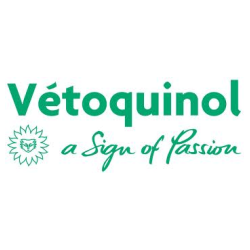 A new chemical-pharmaceutical company is now part of the Tecnest Customer Network, for a new Warehouse Management project: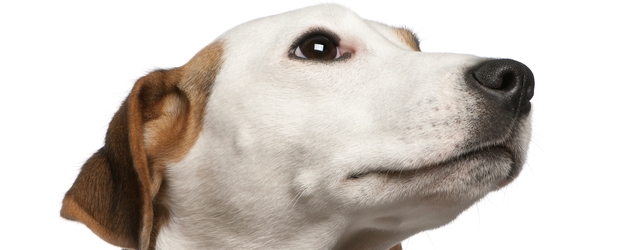 Vétoquinol, the 10th largest veterinary pharmaceutical company in the world.
Vétoquinol Italy has been founded in 2008 from the fusion of the French company Vétoquinol and the Italian Ascor Chimici based in Bertinoro (FC). IToday it is part of a multinational group with sebusidiaries in 23 countries and 5 production plants in France, Poland, Canada and Italy.