Tecnest presents the project in Akrapovic at the Global Logistics Summit 2011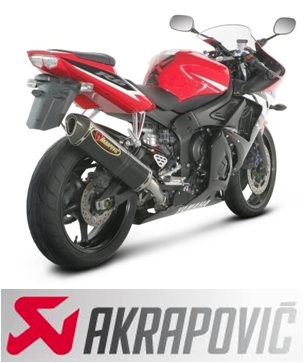 Tecnest will participate to the 17th edition of the Global Logistics Summit taking place on the 23rd and 24th at the Centro Congressi Hotel Parchi del Garda, in Lazise (VR).
Here Tecnest will present the results of the Case History Akrapovic, world leader manufacturer of top-quality exhaust systems for motorcycles and sport cars. The project carried out by Tecnest consists in the implementation of a scheduling solution baszed on the innovative "Assembly Line Crew Scheduling" Model, thanks to which the company increased its efficiency of + 10%.
The presentation, performed by Mr. Massimiliano Oleotto, Tecnest Supply Chain Expert, is scheduled at 2 pm on the 24th November.
For more information on this event please see the event website.