Tecnest company meeting in MW FEP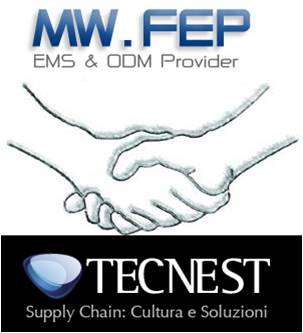 On the 17th June 2011 the whole company went to Ronchi dei Legionari to meet the customer MW FEP, a leading Italian company working in the ODM (Original Device Manufacturing) and EMS (Electronic Manufacturing Service) industries.
The event, promoted by Tecnest direction with the aim to get the employees know one of the manufacturing companies where Tecnest consultant work every-day, carrying our successful projects and solutions.
During the afternoon in MW FEP, Mr. Fabrizio Taboga, Tecnest Project Manager, presented the main steps of the MES project and solution supplied by Tecnest which involevd the reorganization of planning and scheduling processes, quality control, traceability and production monitoring.
After the presentation, Tecnest employees had the opportunity to visit MW FEP's production plant.
A day dedicated to Tecnest employees and aimed to promote the importance of Customer relationship management, knowledge sharing and team work which are Tecnest main strenghths as the company pay-off " Supply Chain: Knowledge & Solutions" points out.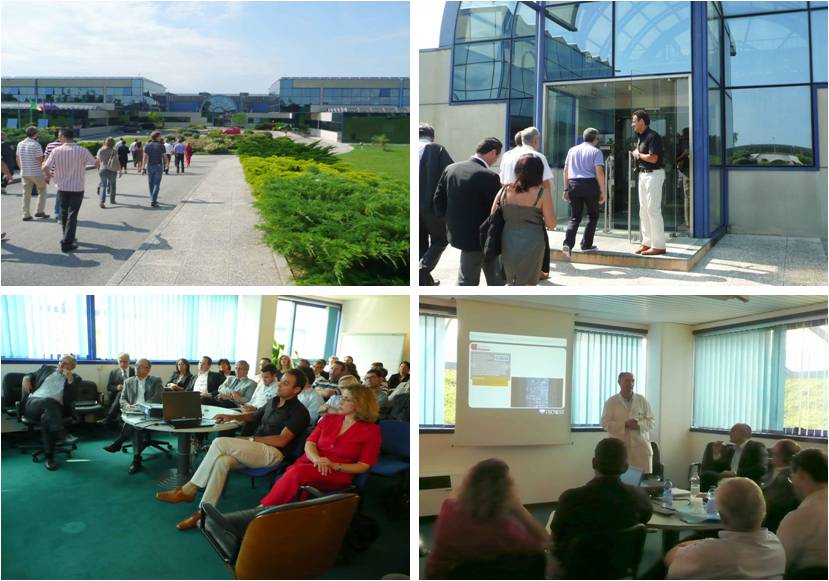 More pictures and news on FACEBOOK! Search for our official page "Tecnest Srl - Supply Chain Cultura e Soluzioni" and become fan!!