Research and Development
In compliance with our strong aptitude for innovation and research, we are taking part to Research and Development projects and studies aimed to provide more flexible, efficient and effective Supply Chain Management solutions.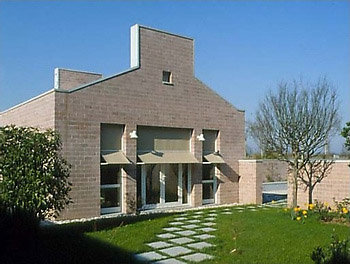 For this reason Tecnest is partner of many universities and Business schools, such as the "Politecnico" of Milan, the "LIUC" Business School and the University of Udine.
Tecnest has also set up its own R&D Laboratory within the Udine Innovation and Research Park promoted by Friuli Innovazione.